About Our Founder
In late 2021, Lynn R. Wells and Linda A. Kapp, CPA, assumed full ownership of Wells & Kapp, CPAs, LLC after Paul Wells passed away in September. Lynn worked alongside Paul since he first founded his accounting firm. Linda worked with the firm from 1991 through 1995 and then returned August 2016. Linda joined Paul as partner in January 2020 when the firm name was changed to its current name.
A life-long Paris resident, Paul graduated from Baylor University with a BBA in Accounting in 1972. Clients will remember his love for all things Baylor, especially Baylor sports. After graduation, Paul worked for the Carnation Company in San Antonio for five years then worked at a bookkeeping service in Paris for two years before founding his own CPA practice. His firm was originally established as Paul T. Wells, CPA in November 1979. Though he had a few partners at different times and a few firm name changes, Paul remained firmly at the helm for more than 40 years.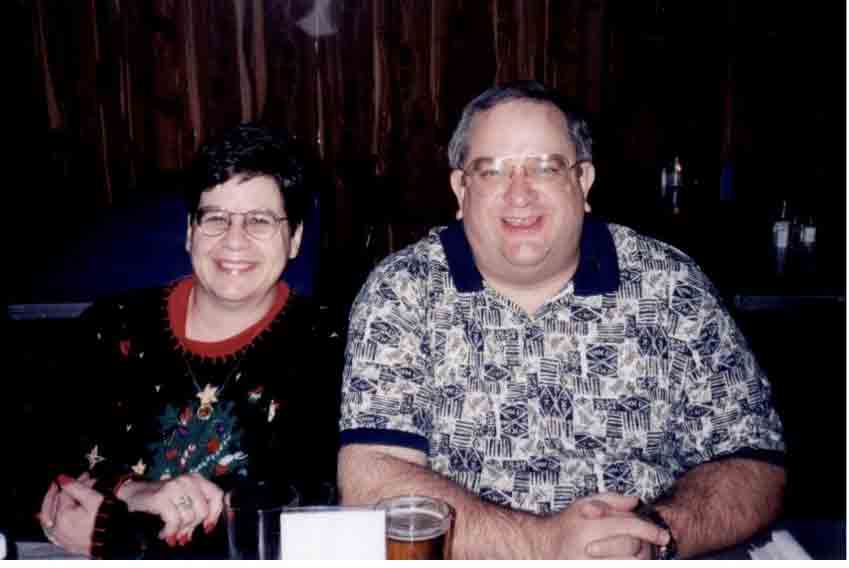 Offices were originally located at 41 1st NW with Paul's brother Tommy Wells' law office. He later moved the business to 10 SE 8th Street, and in 1983 when he outgrew that space, the firm moved to the current location at 1323 Lamar Avenue, the former home place of Paul's paternal grandparents.
On September 2, 2021, Wells & Kapp, CPAs, LLC suffered a tremendous loss with the death of our beloved founder, Paul Wells. He will forever be missed but we will constantly strive to provide the same level of accounting and tax services he worked hard to provide for so many years to so many valued clients. Paul cared deeply for his clients and thought of most as friends and not just clients. Along with Lynn and Linda, he developed a great team of professionals to help him carry out those services and that same team, along with a few new team members, will work to uphold Paul's legacy of great accounting and tax services.
It is our desire to carry out Paul's wishes and the legacy that he entrusted to his team—to serve you!